Why is artKenya web hosting 'a cut above the rest'?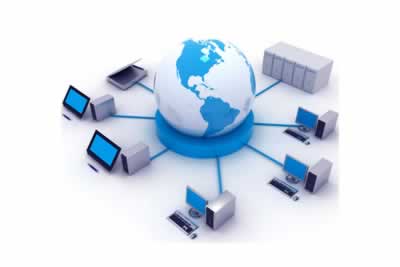 With artKenya's Managed Web Hosting package, we offer, at a reasonable price, to host, update and generally manage our clients' websites developed by us.  It's like a one-stop-shop for you to have all aspects of your websites managed in one place.
So, why is our web hosting superior over our competition despite its reasonable pricing? When it comes to web hosting, it is definitely possible to find a balance between reasonable prices and good performance. Let's look at some key things you should consider when looking for the best WordPress hosting provider that is also not going to make you break the bank.
Speed – page load time is one of the key elements of a great website. It's important to check what technology a provider uses and if the platform is optimized specifically for WordPress.
Checking if the provider is caching the website with LiteSpeed & LSWS is one way to guarantee you will be satisfied with the speed of your page. LiteSpeed is a website acceleration technology designed specifically for WordPress. It allows even dynamic pages to load extremely fast and function smoothly for very high numbers of website visitors.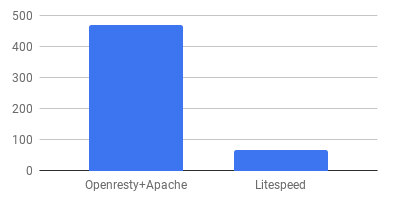 Since early 2019, our servers are equipped with LSWS (LiteSpeed Web Servers) and saw a significant performance gain in page load time.
LiteSpeed cache is installed automatically on all WordPress websites hosted by us. This makes WordPress page loading speed next level fast.
Uptime – it's a percentage of time the system is successfully operational. The best hosting services shoot for an uptime of 99.9%. Our hosting service has a state of the industry encryption, DNS leak protection, and SSL authentication. These things are necessary to protect your website from a malicious activity like DDoS attacks that are designed to cause a system crash.
artKenya hosting exceeded 99.94% uptime after our hosting provider automated their network in order to make sure that their systems are always safe, up-to-date, and have the best possible quality for our clients.
Technical support – and if anything should go wrong, you will be able to get technical support from our hosting provider 24/7 with no delay. Web hosting support teams should be able to deal with any issue you as a customer might face. From purely technical ones to getting upset if your site is down, support team should give you a helping hand.
Our hosting provider offers 24/7/365 support to artKenya, hence any website issues can be resolved quickly and professionally.
Security – it is a matter that no one can take lightly nowadays. These are the measures artKenya takes in order to keep your WordPress website safe:
Imunify360 monitors perpetually every single WordPress website for malware and other possible threats and vulnerabilities. We take proactive measures to ensure that you feel safe about the security of your WordPress website.
Server locations – artKenya has servers located closest to your website audience's location. This will massively improve the load time, and therefore your website experience.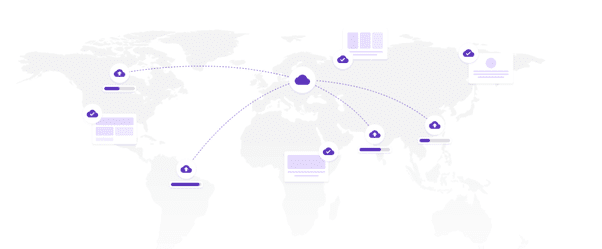 Our hosting provider has servers located all around the world, deployed in globally connected Tier-3 data centers. This provides reliability and the lowest latency.
We hope article helps you in search of the best affordable WordPress web designer cum hosting provider!
https://artkenya.net/wp-content/uploads/2014/07/webhosting02_400.jpg
267
400
artkenya
https://artkenya.net/wp-content/uploads/2016/06/logo_transp.png
artkenya
2019-10-10 11:32:34
2019-10-10 11:34:51
Why is artKenya web hosting 'a cut above the rest'?